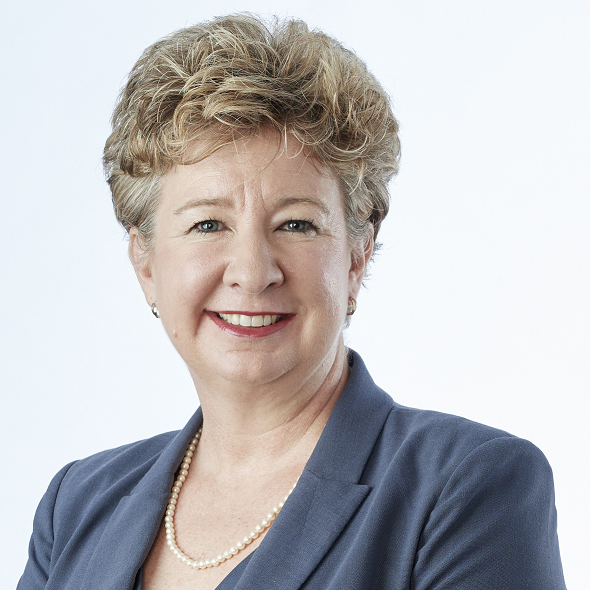 Meet Corrine McMillan
Corrine has been the Member for Mansfield since November 2017. Currently, Corrine is Chair of the Community Support and Services Committee and is a former member Premier Annastacia Palaszczuk's Anti-Bullying Taskforce.
As former Principal of Cavendish Road State High School, Corrine understands what it means to be a trusted member of a close knit community that cares.
A highly respected educator for more than 22 years, Corrine knows that a good education changes people's lives and helps build stronger communities.